vs
It's a Nixon's Head album! No, it's a Donuts album! Actually, it's both: a double-CD containing full-length albums of new material by each band. Coming in March 2014. Read more...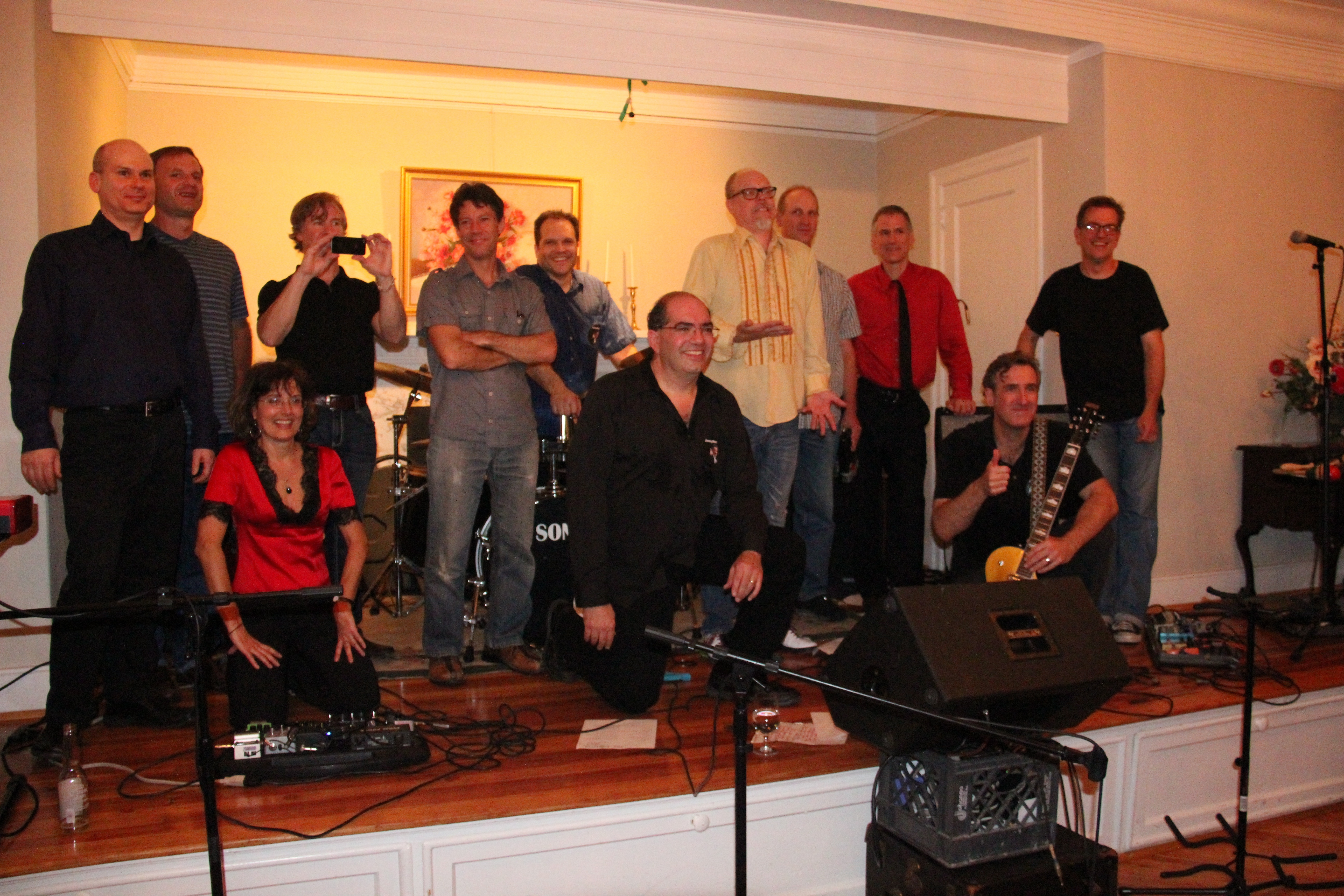 In mid-October, almost anyone who's played in Nixon's Head traveled from all points in the US for a surprise bash for the four current members born in 1963. Covered in depth on the Nixon's Head Facebook page...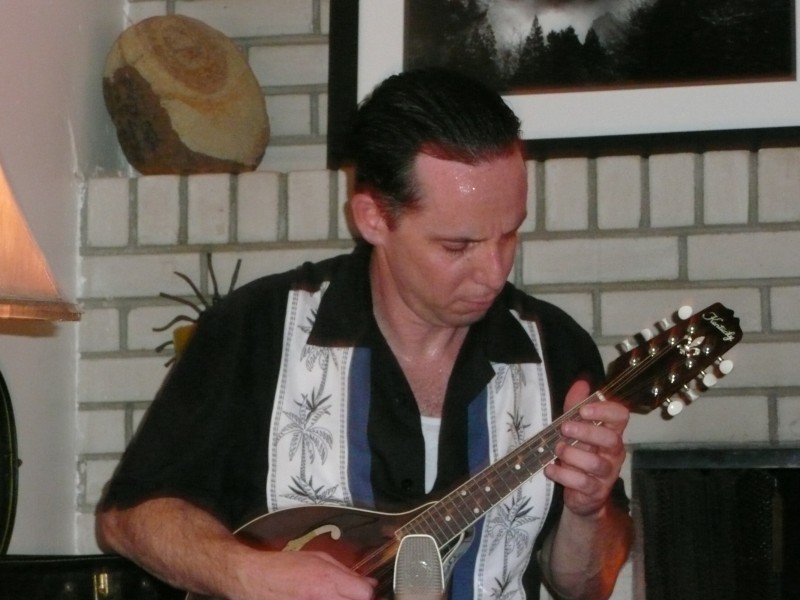 Our friend and Nixon's Head guitarist Jim McMahon passed on October 8, 2013. We hope the following "24-string salute" and link to one of the final recordings Jim did with the band does some justice to the man. Read more...
The Groove Disques site is undergoing a long-overdue overhaul. Poke around and send your comments and questions here.